This grand event would hardly exist without momentous support from our partners, counting from the private sector, and business associations, to civil society, NGOs, and international organizations. With a shared priority in making Cambodia's development sustainable and managing waste more effectively, the support from all relevant partners serves as a dynamic booster to make the objective of the Waste Summit Cambodia 2023 more possible to achieve.
Freedom, justice, solidarity are the basic principles underlying the work of the Konrad-Adenauer-Stiftung (KAS).
The KAS is a political foundation, closely associated with the Christian Democratic Union of Germany (CDU). As co-founder of the CDU and the first Chancellor of the Federal Republic of Germany, Konrad Adenauer (1876-1967) united Christian-social conservative and liberal traditions. His name is synonymous with the democratic reconstruction of Germany, the firm alignment of foreign policy with the trans-Atlantic community of values, the vision of a unified Europe and an orientation towards the social market economy. His intellectual heritage continues to serve both as our aim as well as our obligation today. In our European and international cooperation efforts we work for people to be able to live self-determined lives in freedom and dignity. We make a contribution underpinned by values to helping Germany meet its growing responsibilities throughout the world.
KAS has been working in Cambodia since 1994, striving to support the Cambodian people in fostering dialogue, building networks and enhancing scientific projects. Thereby, the foundation works towards creating an environment conducive to economic and social development. All programs are conceived and implemented in close cooperation with the Cambodian partners on central and sub-national levels.
Address: #4, Street 462, Khan Chamkarmon, Phnom Penh
Email:
Website: https://www.kas.de/en/web/kambodscha
EuroCham Cambodia was created in 2011 by the existing French, German and British business associations to act as the official chamber of the European business community in the Kingdom. EuroCham Cambodia's core activities are to promote, support, and represent its members and the European business interests in dialogue with the Royal Government of Cambodia, with the aim of developing a more efficient and fertile business and investment environment.
Address: #30, Street Preah Norodom (corner st. 148), Bred Bank Building (3rd Floor), Khan Daun Penh, Phnom Penh
Email:
Website: https://www.eurocham-cambodia.org
The Environmental Education und Recycling Organization (COMPOSTED) is a non‐governmental organization in Cambodia, started to work on Waste management since 1997.
The aim of the COMPOSTED organization is working closely with ministry of environment Cambodia and international organization dealing and improving municipal solid waste management especially Composting.
Address: #444, Street 57BT, Sangkat Beoung Tumpon 2, Kan Mean Chey, Phnom Penh
Email: ;
Website: www.composted-cam.org
FB: composted WM; Page: Composted
German International Cooperation has been working in Cambodia on behalf of the German Federal Ministry for Economic Cooperation and Development (BMZ) since 1994. In 2001, a permanent GIZ office was opened in Phnom Penh. German International Cooperation is supporting social development and economic growth in Cambodia to foster peace, justice, and reconciliation. GIZ is working in two main areas: health and social security, and rural development. In addition, good governance is a cross-cutting issue and special programs that have been introduced at global, regional, and sector levels. The activities focus on capacity development in the Cambodian Royal Government and within civil society, taking special account of past armed conflict in the country. EuroCham Cambodia and GBC signed a memorandum of understanding (MoU) with GIZ to formalize cooperation in establishing a Business & Cooperation Desk of the Business Scouts for Development Programme (BSfD) within the German chapter of EuroCham.
Address: Oval Office Tower, 10F, Street 360, BKK1, Phnom Penh, Cambodia
Email: 
Website: www.giz.de
Factory Phnom Penh is a 3.4-hectare garment factory complex repurposed to house the country's largest co-working space, awesome offices for emerging businesses and start-ups, studios for artists, and a range of other activities to keep people inspired and excited. Factory has production spaces for makers and craftspeople, as well as food, beverage, and recreation options. 
Blending working space with creative inspiration, the goal of Factory is to support the country's young entrepreneurs in developing their next great business idea while helping innovators to push the boundaries of art and design.
With hidden green spaces, soaring murals painted by international and Cambodian artists, 50 custom bicycles to ride through the campus, a skateboard park and the country's first trampoline park, Factory is a space unlike anything else seen in Cambodia before. 
Address: #1159 National Road 2, Khan Mean Chey, Phnom Penh, Cambodia
Email:  (Events);  (General inquiries & leasing)
Website: www.factoryphnompenh.com
About Pizza 4P's Cambodia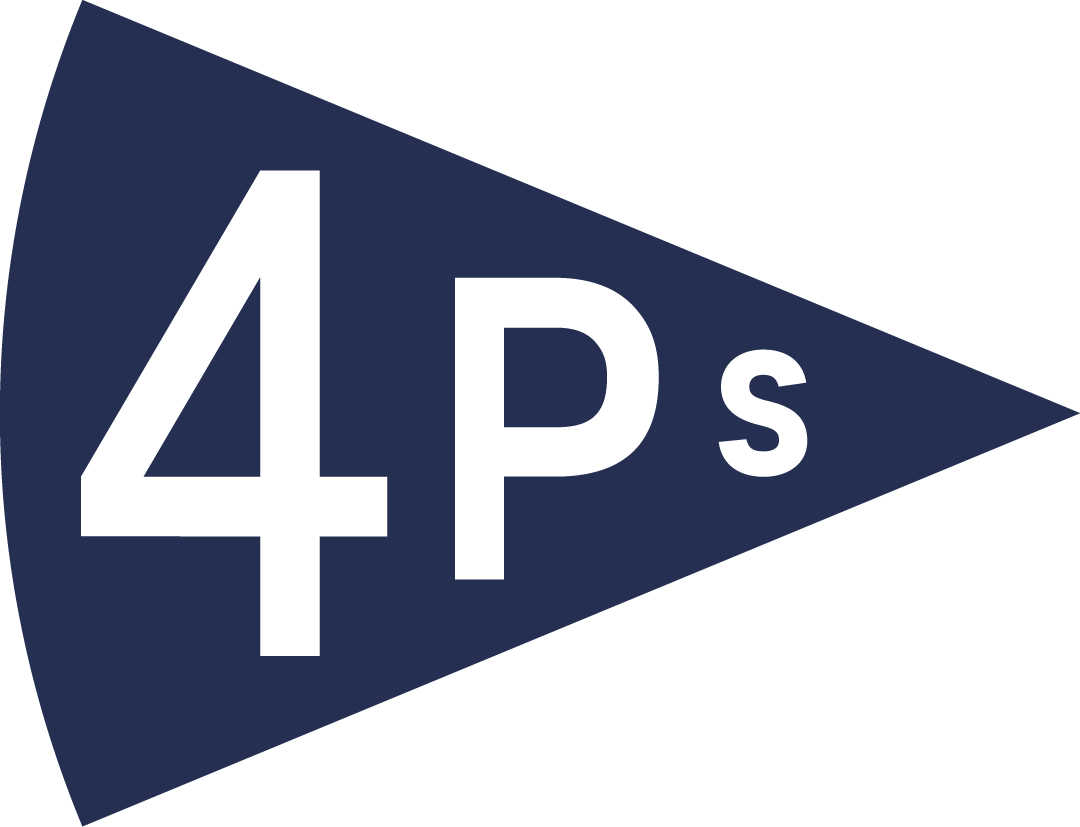 An Earth to People and Zero Waste restaurant on a mission to make the world smile for peace, one pizza at a time. Earth to People is our commitment to serve safe and fresh foods directly from Mother Earth to you.
Address 1: F02-01 Street 1 Presh, 12300 Preah Sisowath Quay, Phnom Penh, Phnom Penh, Cambodia
Address 2: #10 St.360 Village 8, Sangkat Boeung Keng Kang 1, Khan Boeung Keng Kang, Phnom Penh, Cambodia
Email:
Website: https://pizza4ps.com/ 
WaterAid is the leading international non-governmental organization focused on increasing sustainable access to water, sanitation, and hygiene (WASH) among the most marginalized. Aligned with Sustainable Development Goal (SDG) 6, WaterAid's goals are clean water, decent toilets, and good hygiene for everyone, everywhere by 2030.
Achieving universal access to WASH requires a step change in global ambition. WaterAid is at the forefront, influencing to create systemic change, working in partnership with governments to develop and strengthen institutions for sustainability.
WaterAid has been operating in Cambodia since 2014. We are recognized as a leader in WASH, playing a key role supporting the government and service providers to plan and deliver sustainable WASH services. We work alongside the government, development partners, civil society organisations, the private sector, academic institutes, and the community for the shifts transforming lives in Cambodia. We contribute to the changes through four strategic areas: a) strengthen WASH services for universal access, b) embed WASH in the health system to improve and sustain the quality of care, c) improve access to climate-resilient WASH services, and d) strengthen empowerment and rights through gender responsive and inclusive WASH.
Address: The Point Community Mall, 2nd Floor, Mao Tse Toung Blvd, Sangkat Toul Svay Prey 1, Khan Beong Keng Kang, Phnom Penh, Cambodia.
Website: https://www.wateraid.org/au/where-we-work/cambodia